I know I still owe you the second part of the
kitchen details
, and I plan to respond to all comments and questions in a follow-up post (so keep them coming).....but I have an issue I need input on (and that I'm super pumped about).
Tonight I scored these two bad boys off Craig's List- it was 100 bucks for the set!
The tall one will be fantastic storage in my craft room, and I'm saving the re-doing project for a later date. I was actually only looking for a dresser because there is a funky little insert in our little hallway area between the kitchen and pantry. The space needed something, and I could always use more storage space. The thing is, the space is only 50 inches long and 14 deep, way too small for a traditional buffet or sideboard. I considered built in base cabinets but a dresser just has more personality and is more versatile in the long run.
Before kitchen photo- see the edge of the fridge? It is in the nook.
That is the nook on the left- straight ahead is the pantry (kitchen is behind "us")
Here it is home and "tucked in".
bad photo I know- too excited to wait to take a daylight photo
So now....what color do I paint it? At first I was thinking a brown-gray, like all the
colors Kim
was investigating, but now I'm thinking something brighter? **did I mention I want to paint it this weekend?
The knobs and pulls I'm currently digging: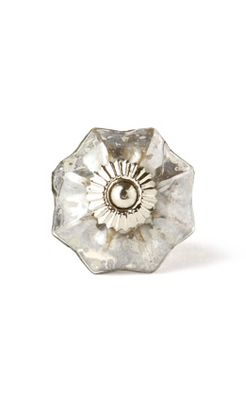 Anthro
- of course
Martha for HD
thoughts? too odd?
Little Touches:
The white
Ribba
shelves laying across the dresser, will be hanging above it
(clearly to cover the water hook-ups which are against code to dry wall in)
.
On the shelves will be this artwork and photos-
obviously need to grow the collection and include some objects (looking for a little round mirror).
The utensil art work is a special request from
twigcreative
on etsy.
And I'm thinking a fun, bright colored lamp will sit on top.
Let me hear
all
your ideas.....please!!